Our core area of ministry is East London (North of the River Thames). How can we work with you to reach children and families in your community? Take a look at some of the different areas in which we work with Churches.
Reaching your Community
We have four different areas in which you can impact your local community:
Good News Club
A regular after-school club. These run for about an hour/hour and a half. At the heart they have a Bible story and memory verse. They can also include games, craft and music. It's up to you! CEF produces a curriculum and many of the resources are available free from www.teachkids.eu.
We have started a YouTube Channel called Bible Club TV, primarily for the Good News Clubs. This is available to anyone. The aim is to post a new episode each week. Each episode lasts about 5/6 minutes.
BibleZone Build
Children love Lego®! These special clubs use Lego® as the core activity and include a time of Bible teaching. We run these with local Churches in half terms or as an after-school special.
We tailor these clubs to fit your church. We can run a Lego themed Holiday Bible Club over several days or an after school Lego themed club or a Christmas Special with Lego. We have enjoyed running all of these types of events over the past couple of years. They have proved to be very popular with children and parents.
We provide the Lego, Bible teaching (usually a Building themed Bible Story) and memory verse. Depending on time we provide craft ideas and sometimes decorate cakes. We ask that the church take care of publicity and provide a team to help run the event (including dismantling the Lego afterwards). We do not make a charge for this event but welcome gifts if your church is able. Please do not feel under any obligation.
BibleZone Summer
During August we take to the parks and hold outdoor clubs (even in British weather!). These help the local Churches to be seen among the community. They include Bible stories and memory verses, but also outdoor games.
Pre-School/Toddlers
If you need a spare pair of hands at your Toddler Group for telling Bible stories or washing up or anything in between, please get in touch. We may be able to help. We are currently involved in two groups each week and can also offer workshops to encourage your Toddler Group Team and to help them grow in confidence.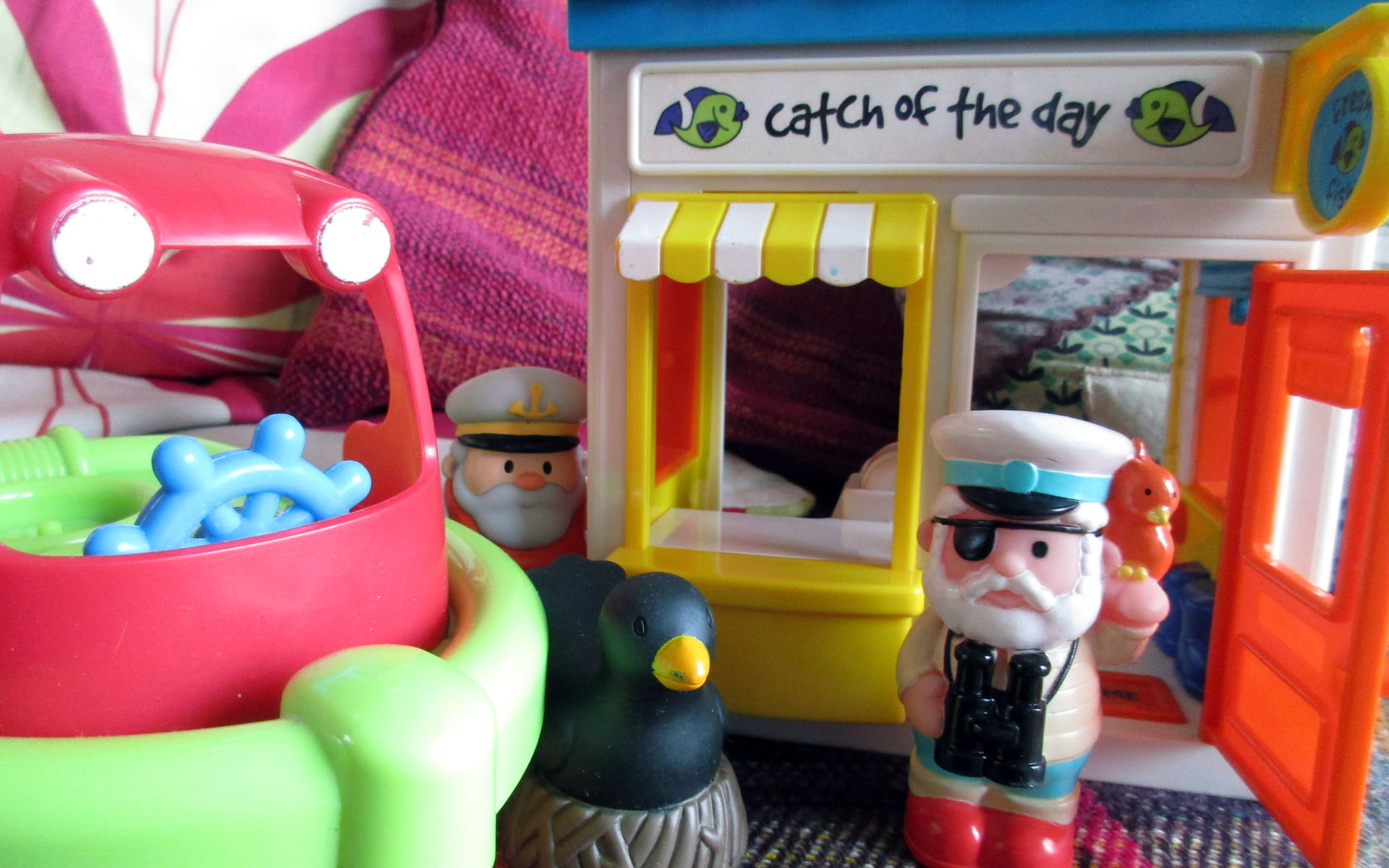 Let their light shine!
Lots of ideas for you to use in Toddler Groups and Primary School age clubs. These include craft ideas, Bible story ideas and free downloads.
A Christmas Story for toddlers video is available on the right.
Helping you get better at what you do
Workshops
From time to time we hold workshops for Sunday School teachers to hone their skills. These are usually held in the Woodford Green area (IG8).
Children's Ministry Network
A Network of like-minded Churches involved in Children's ministry. The Network seeks to give opportunities for supporting each other. CEF make materials, a curriculum, guest speakers and training workshops available. Do contact us if you would like to apply to be part of the Network.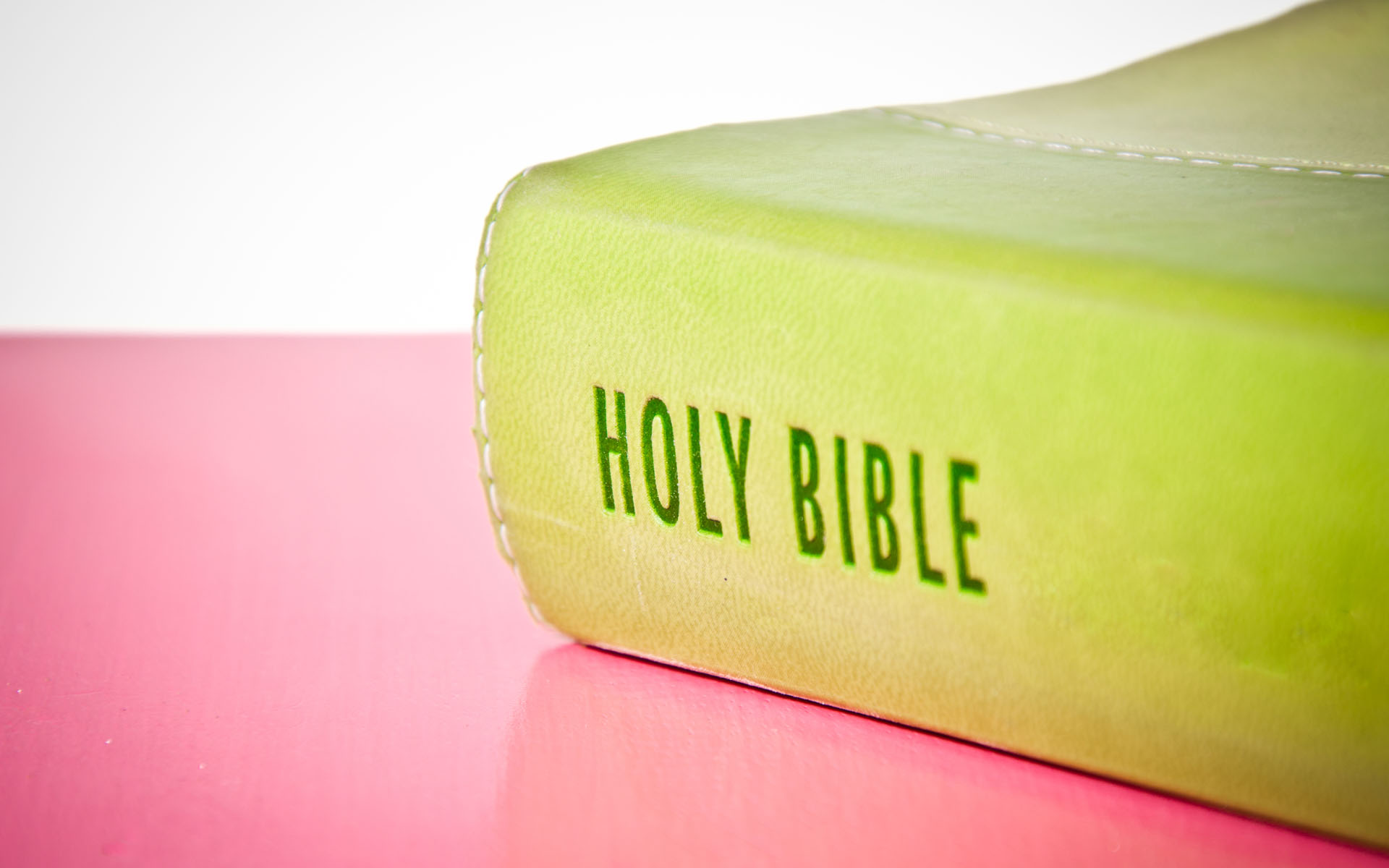 Supporting Sunday Schools
As part of our ministry to provide Children's Talks during the morning Sunday service at our church, we have recorded a series of six Bible stories that focus on the character of God to answer the question, "What is God like"?
#1 God is Everywhere (Hagar)
 #2 God Knows Everything (Pharaoh's Dream)
#3 God is Holy (Moses and the Burning Bush)
#4 God is All-Powerful (Israelites Crossing the Red Sea)
#5 God is Faithful (The Birth of John the Baptist)
#6 God has made a way for us to know him (The birth of Jesus)
Primary School Assemblies
One of the members of the local CEF East London Committee, Rev Kieran Bush, suggested the idea of producing short pre-recorded Primary School Assemblies.
Steve contacted a Head Teacher at a school where he takes Assemblies and he was very positive about the idea, giving ideas and pointers. At another school, where Steve takes Assemblies, Steve was asked if we could make pre-recorded Assemblies. With this open door we have produced some Assemblies. Our thanks to Trevor at our Church who pointed us in the right direction. The response has been particularly positive and encouraging. We would value your prayers as we continue to produce more of these in the coming months.
God's Wonderful Creation Springing into Life
Do I include or exclude people (Black History Month)
Joshua crossing the River Jordan – Remembrance Day
Compassion – Parable of the unmerciful servant

We take assemblies in Primary Schools and also classes on themes such as 'Christmas', 'Easter', 'The Bible' and 'How Christians follow the example of Jesus'.
For more information please, visit our Schools Ministry page.
Why do Christians celebrate Easter?
Christmas Primary School Assembly, for the younger age groups, with the carol "Silent Night".
ACT
Child Evangelism Fellowship East London has recently become a member of the Association of Christian Teachers. For more information about ACT, please take a look at their website:  www.christian-teachers.org.uk
Home Front Bus
We are invited to help teach on the 'The Home Front Bus' when it is in East London. The Home Front Bus is a unique Living History Experience contained within a classic double decker bus. Detailed reconstructions of a 1940's Living Room, Shop, Bombed out Street and Air Raid Shelter, containing period features and artefacts replicate the sights, sounds and smells of the Home Front providing an exciting and inspiring educational experience for schools. Though it covers the history of the period it is taken from a Christian perspective, looking at the King's faith through his speeches; the gospel booklet offered to each member of the Armed Forces; the call to National prayer and the public thanks to God for the record breaking harvest of 1942.