Meet the King!
Evangelistic booklet for children
"Meet the King!" is a 24-page full-colour evangelistic booklet, introducing children to the birth, life, death and resurrection of Jesus.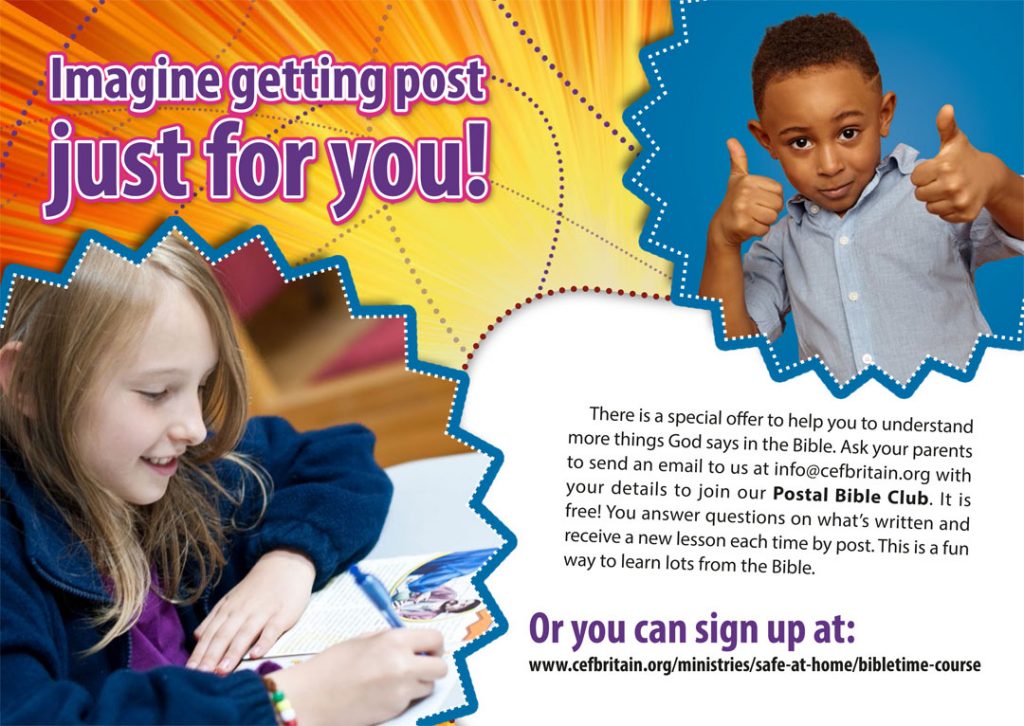 It has a clear Gospel presentation and gives children the opportunity for their parents, guardians or carers to sign up for the free Bibletime correspondence course.
This booklet is very suitable for distribution approaching Christmas and Easter.
It can be used any time of the year.
Please click on the image of the booklet to see the whole "Meet the King!" booklet.
If you would like copies of the booklet, please email info@cefbritain.org with your request, quantity and contact details.